Artspira Captures Ideas & Easily Brings Them to Life
Artspira is a cloud-based design platform. Easily edit, create, and design all within the app, then transfer your creations wirelessly to your Brother WLAN enabled machine.

Discover a world of creative expression only from Brother
Only Artspira has all the ideas, all the art, and all the technology you need to make something amazing today!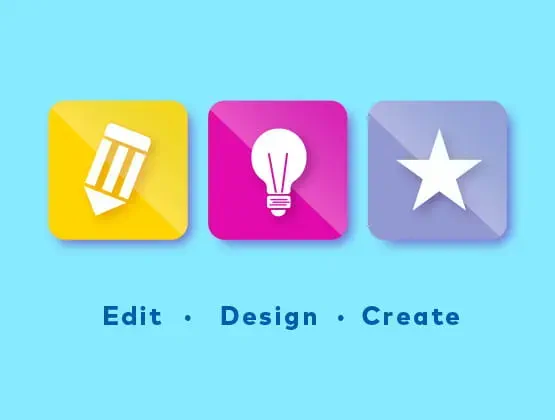 Find, edit, and transfer designs in one place
Perfect and customize every one of your projects with easy-to-use design tools.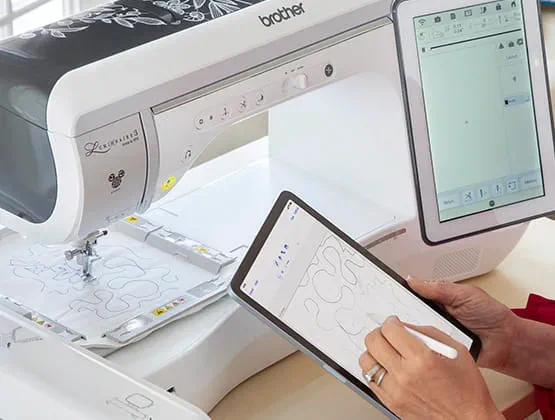 Step-by-step projects for beginners
Use your mobile device to create one-of-a-kind embroidery designs that are as unique and beautiful as you are.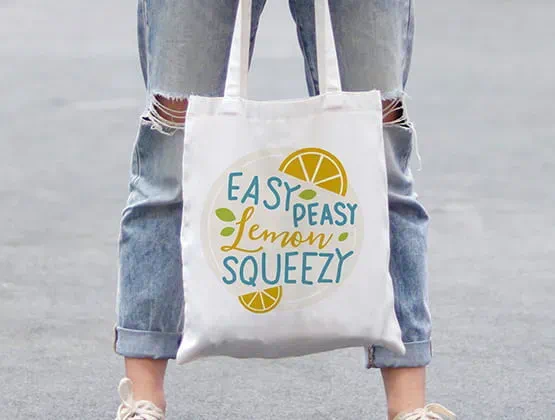 Embroidery and cutting design inspiration
Get inspired with 30 new on trend designs monthly inclusive of embroidery and cutting designs. Even create combination projects using both embroidery and cutting machines!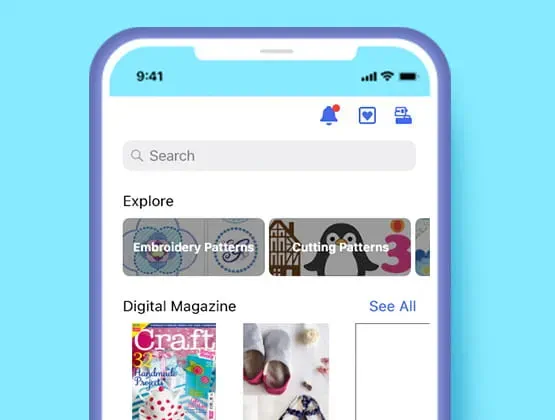 Access designs and new ideas weekly
Enjoy a weekly digital magazine full of fresh new project ideas and useful tips.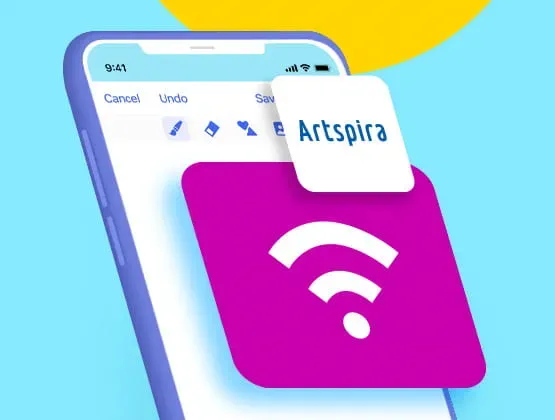 Wirelessly Transfer
Wirelessly transfer any design in the Artspira app to your Brother embroidery or cutting machine in seconds!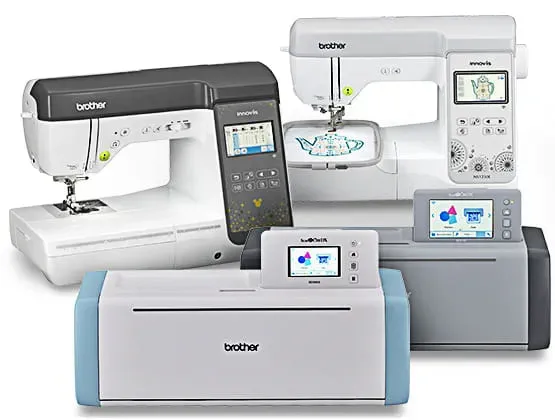 Start Creating!
It's so easy to get started. Simply download Artspira directly to your IOS or Android device and use it with any one of these Brother Wireless LAN enabled machines.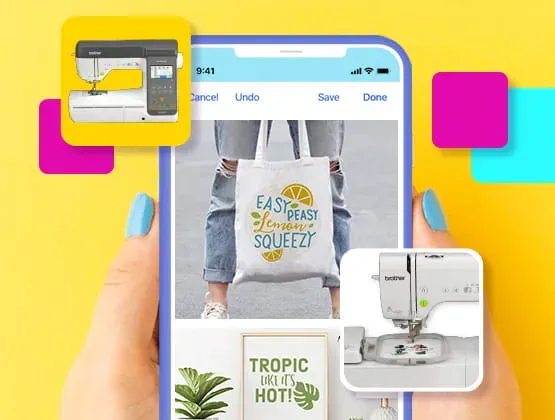 Creativity for everyone
Everything you need in the palm of your hand! Whether you're a casual crafter, a skilled sewist, an expert embroiderer, or an eager beginner, Artspira offers something for everyone.
Artspira makes making amazing!